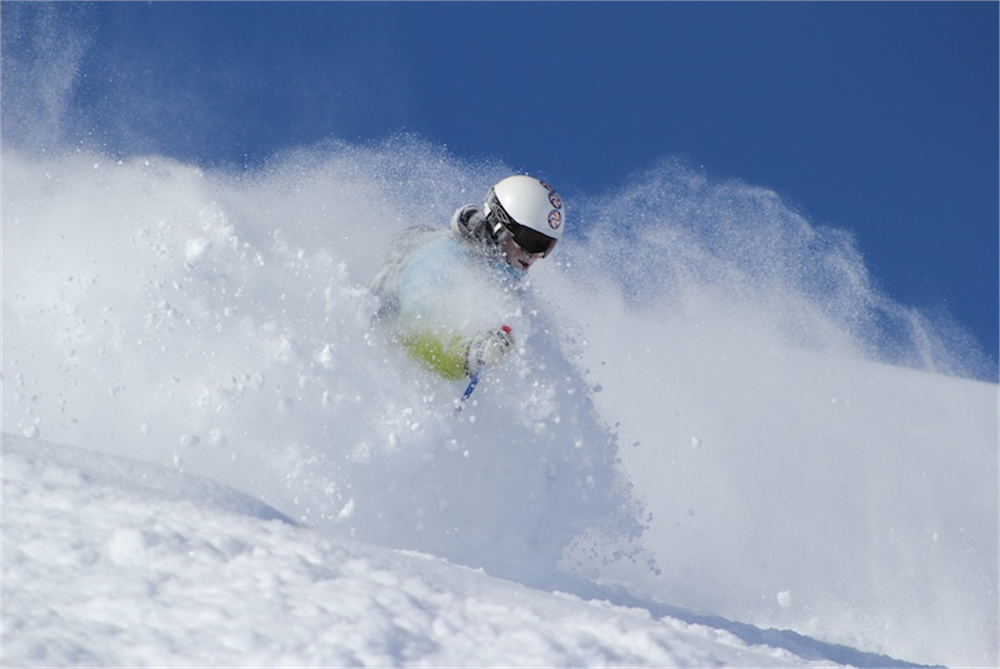 Andrew Buckingham | Deep deep deep in Meribel Feb 2013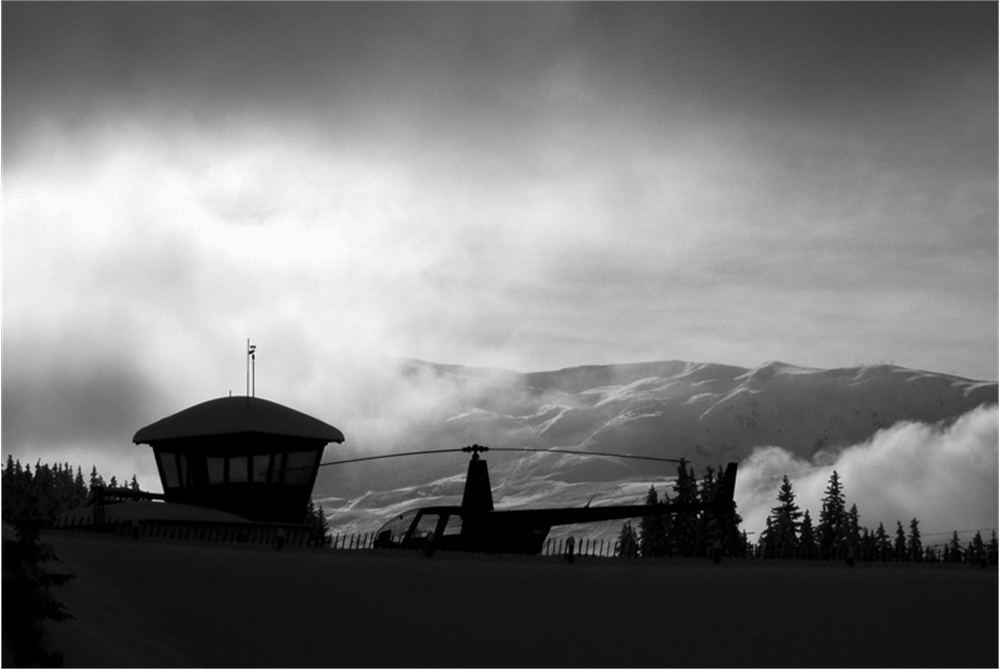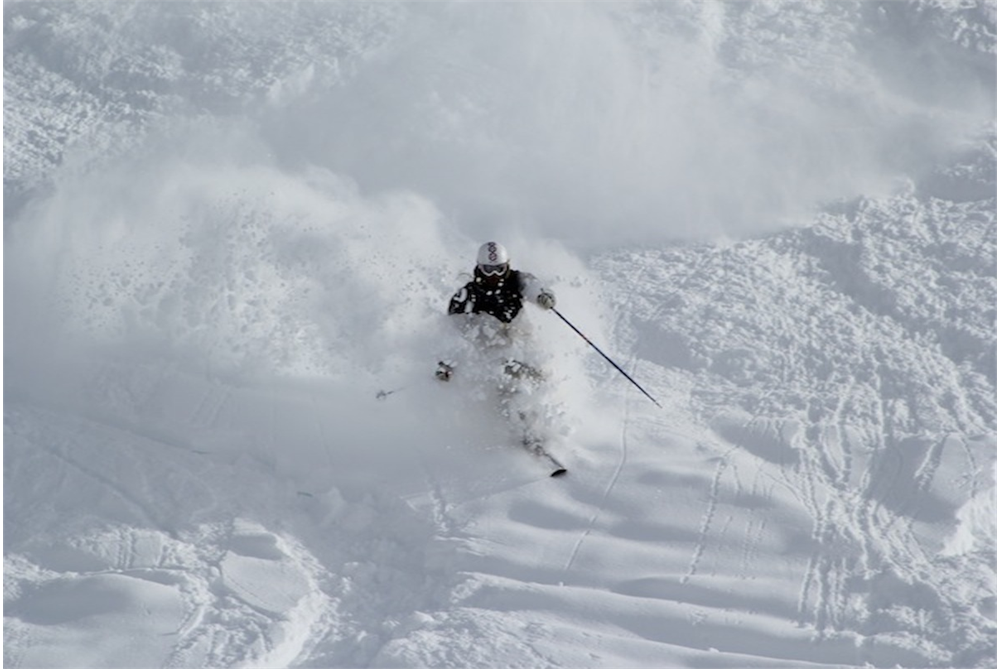 Team Slide Candy | Our very own Buck enjoying some time on the mountain!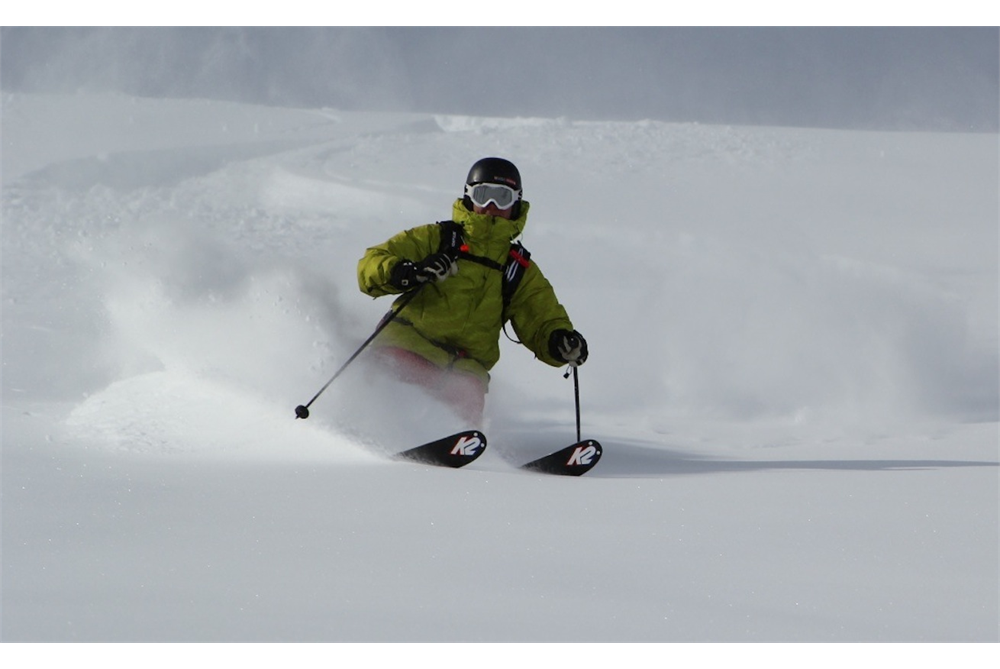 Jez Robinson | One very happy chappy!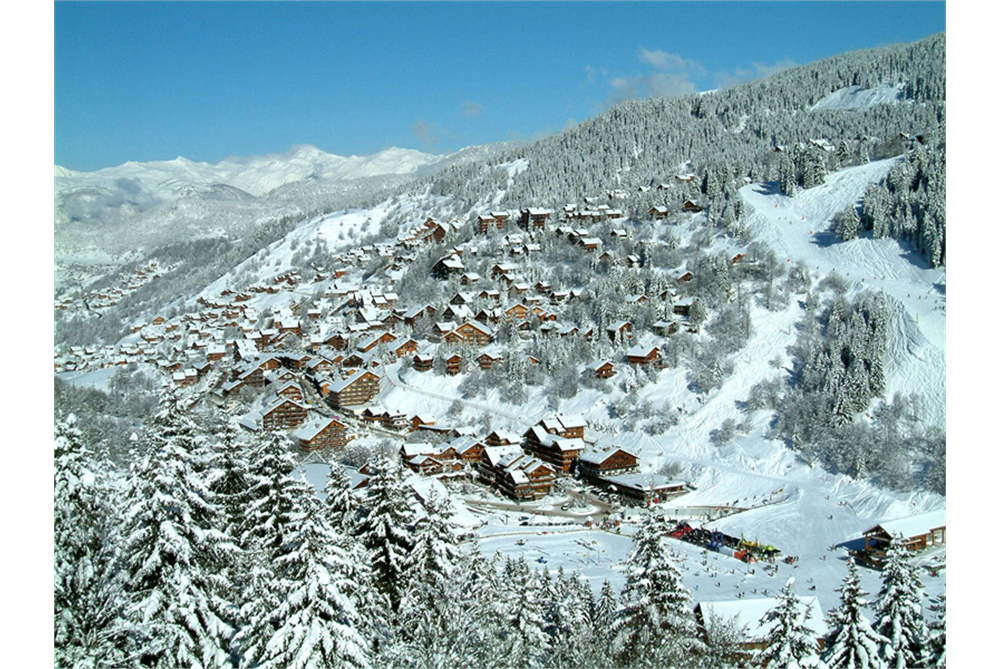 Meribel | In the middle of winter...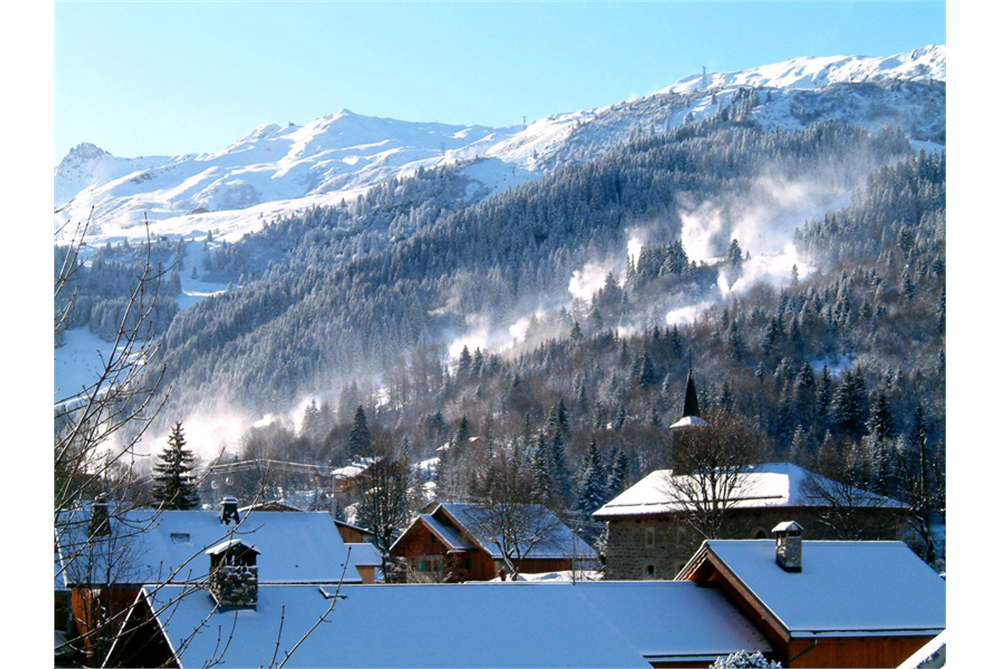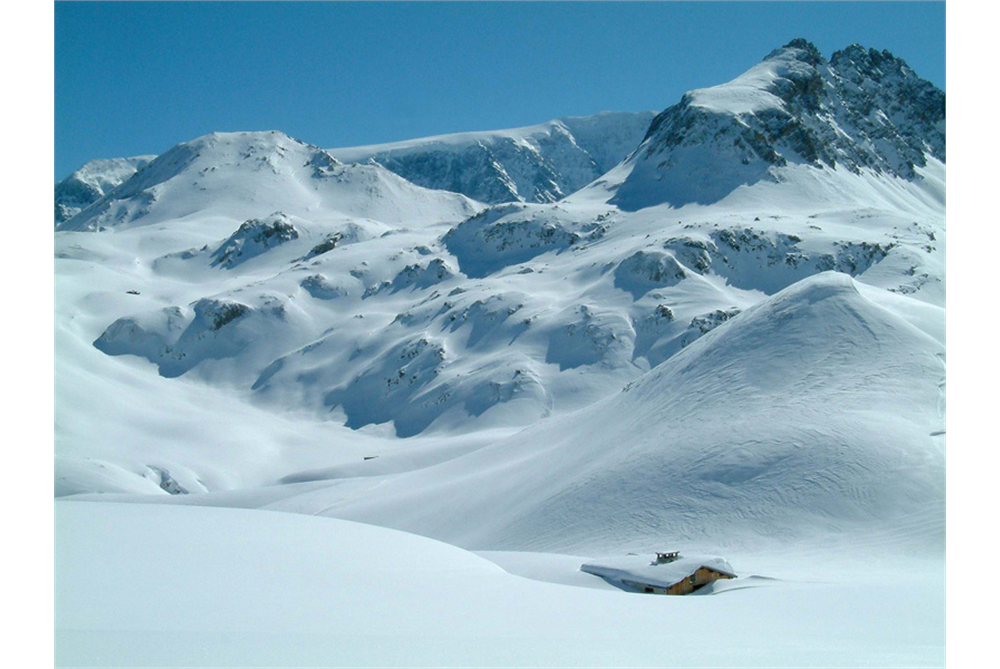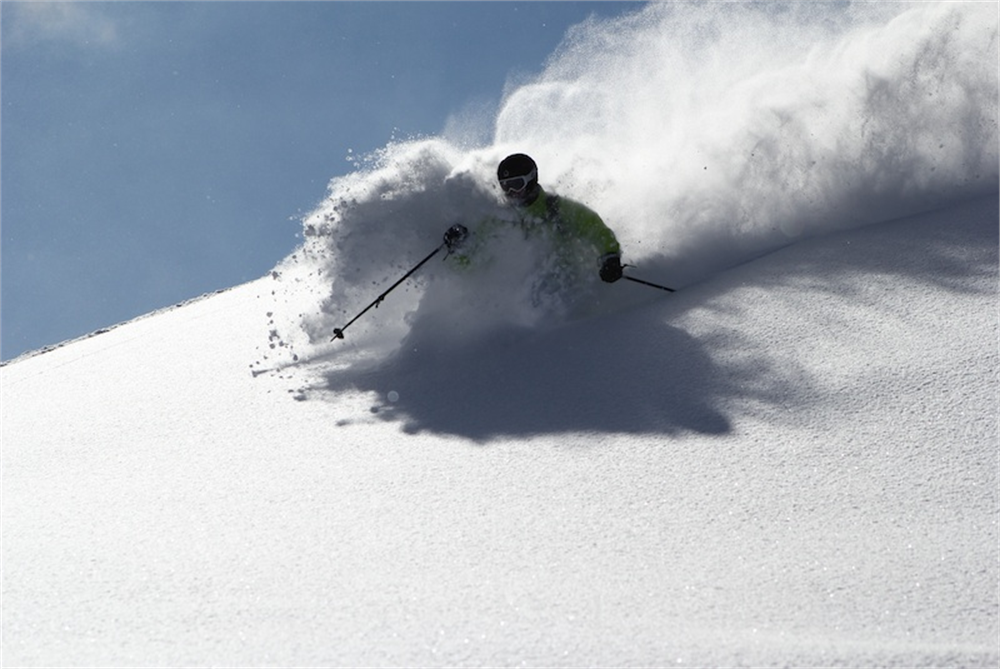 Max Blood enjoying the February powder in Meribel! | Super Wednesday!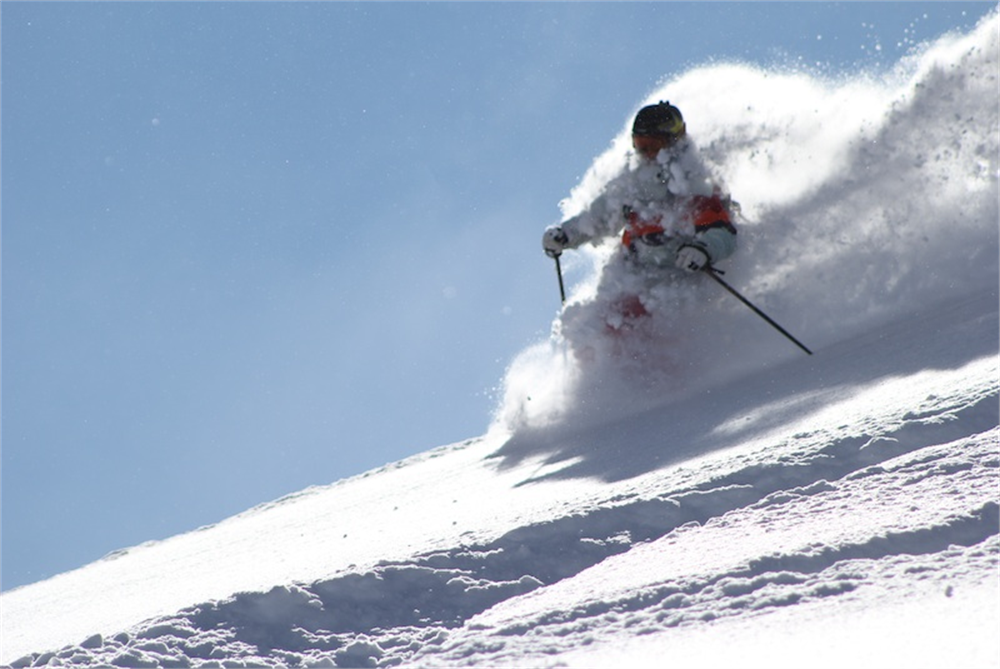 Ross Aitken | Eating powder on Super Wednesday in Meribel!
Paul White | Deep! VERY DEEP!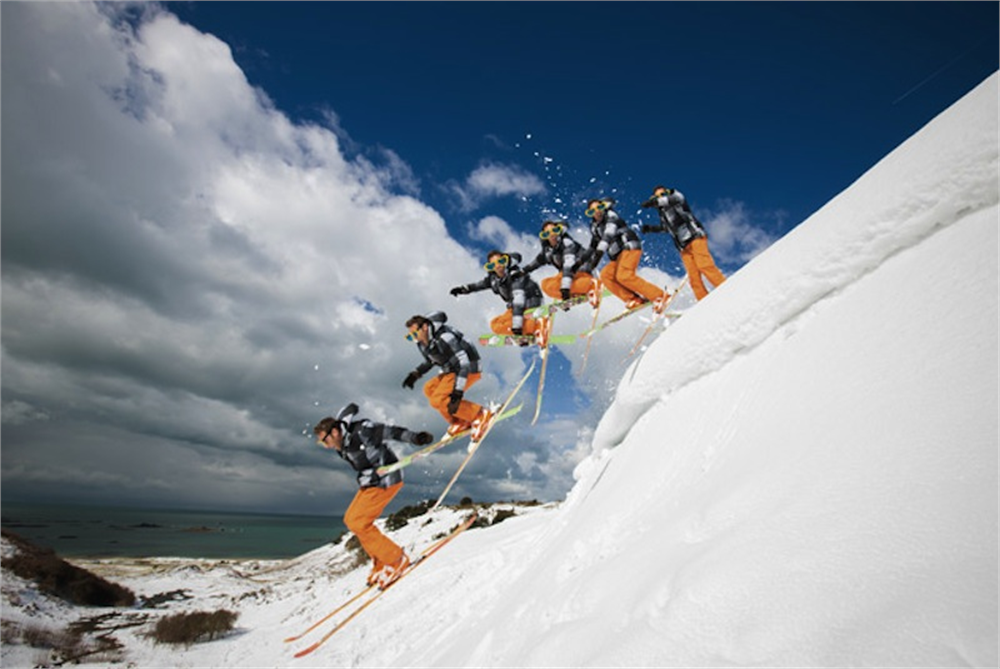 Roland Topf | Jersey powder?!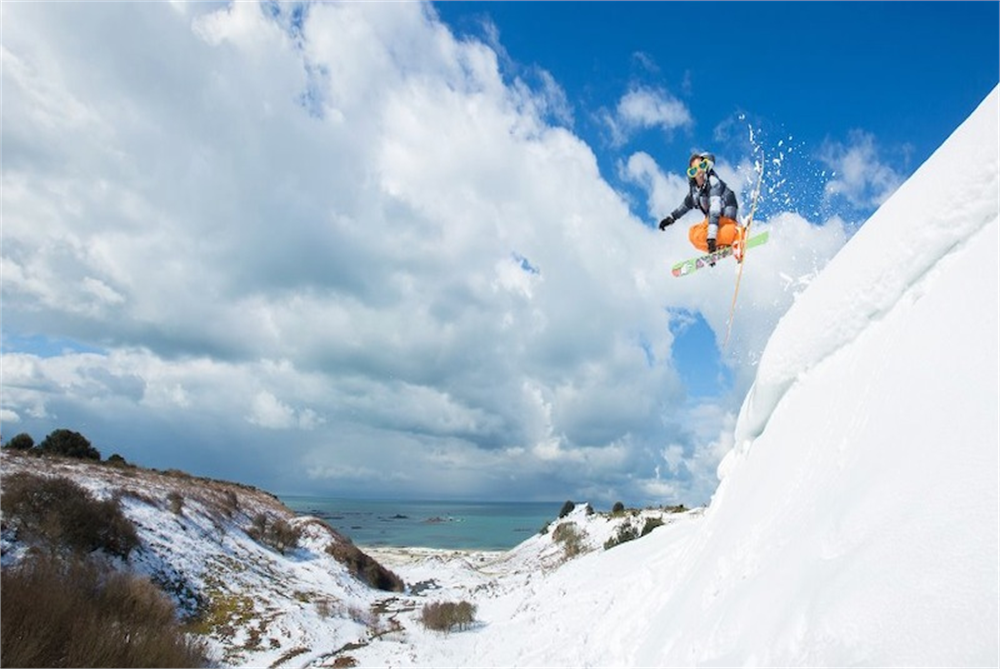 Roland Topf | Jersey dune drop...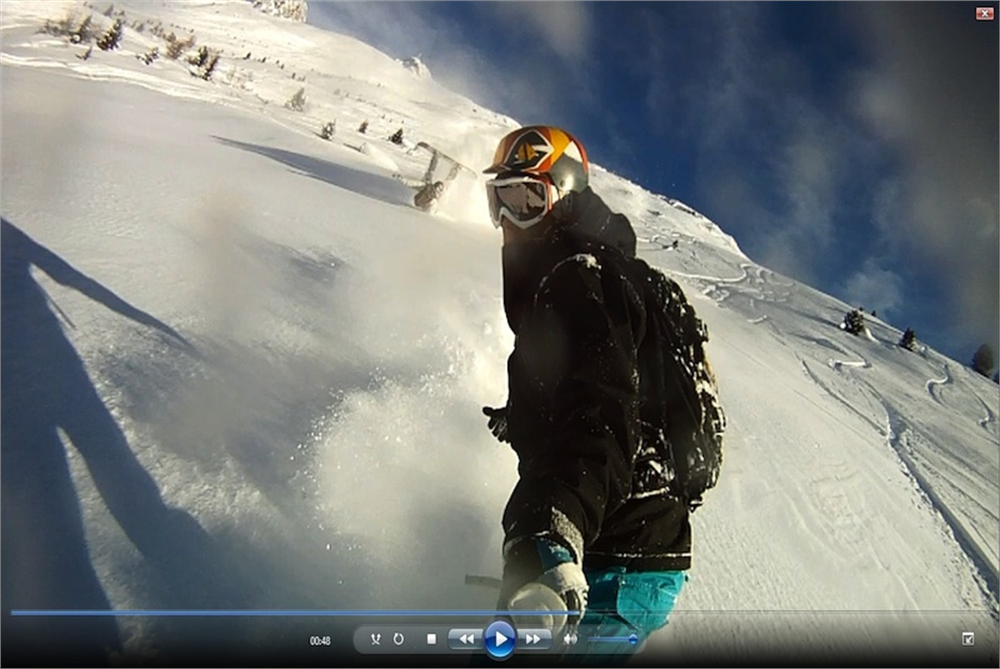 Paul White Feb 2013 | Oi! You! Lost something in the snow?