Our super-slick service is more efficient when all your rental equipment is pre-booked online. All the online prices shown below are already discounted by 30% from our in-resort prices.

Save money and pre-book online before you arrive.
Ski & Snowboard
Helmet Hire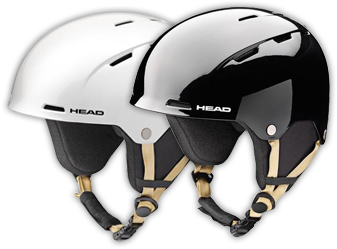 Safety first! We advise all our clients to wear a helmet. At just £3.00 per day for adult ski and snowboard helmet hire, and £2.50 a day for kids helmet hire, it's a no brainer! Protect your noggin with a comfortable and lightweight lid.
Equipment
Insurance
Have your skis or snowboard ever mysteriously disappeared from a restaurant? Ever blown an edge on a hidden rock?
Avoid the trivialities of Insurance claims at home and take out Slide Candy equipment insurance. Only £2.50 per day per person covers theft and damage with no excess. If you would like to opt out of Slidecandy insurance, you can un-check the box during the booking process.
See our terms & conditions for full details.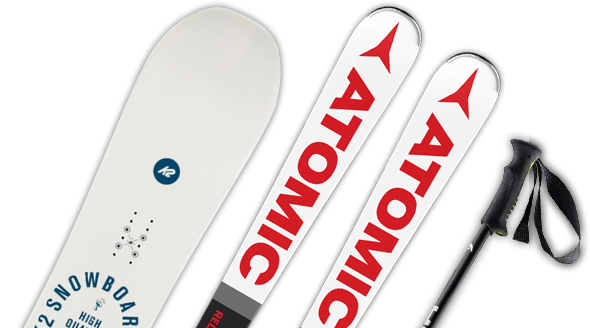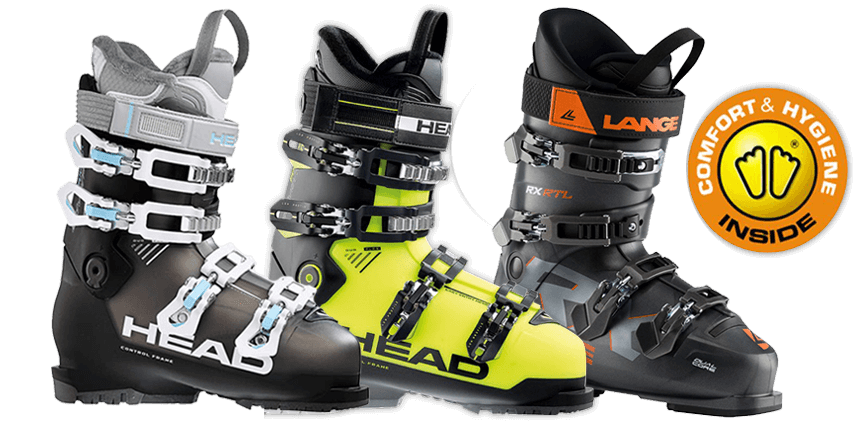 Comform'able
Footbeds
Added comfort! Benefit from more comfortable and precise ski boots! All our adult ski boots are now fitted with Conform'able 3D Footbeds.

They provide a better fit, along with added comfort and hygiene!
Private
Equipment Servicing

If you have your own equipment and would like a full service or wax and edge, there is no need to pre-book – just give us a call when you arrive. We will arrange for your equipment to be collected, serviced and delivered ready for your next day on the mountain.
Full stone service
€50.00
Full belt service
€40.00
Edge & wax
€30.00
Edge or wax
€20.00
To arrange for your own equipment to be collected and serviced, please call us on +33 (0)4 79 06 81 38 upon arrival in resort.